Treasure Charts can be found in chests. They show what treasures are on certain islands. Additionally, these charts can be sold at shops for spare Lamina. 
There is also another type of chart, called a Legendary Chart, that can be found very rarely from chests or cargo containers.
Here are the currently found treasure charts. These may be subject to change.
Named Islands
Wilderness Islands
These charts have no name on them. We dub these islands "Wilderness" islands.
Extended Treasure Map
The map is still being worked on and will be ready by January. It will hold all possible treasure chest locations all over the game.
Update Log: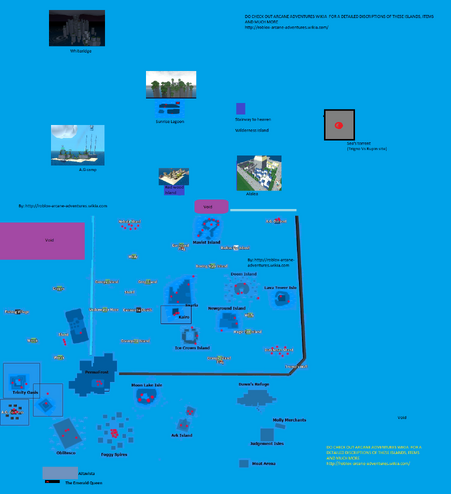 Added First Sea main islands
Added Second Sea main islands
Added Borealis
Up Next:
First sea wilderness islands
AG tower remake
Note: Places within black squares have had their size altered 4:1 to be visible on the map.